6 foodstuffs to beat hot weather in China
Dolphin 2017-07-28 11:21:40
Hot weather has been persisting in Eastern China,the highest temperature even over 40℃.Please pay attention to sun protection and lowering temperature. In this hot summer, I recommend 6 treats to beat the summer heat.
    1.Bitter melon
    In traditional Chinese medicine, it's believed that eating bitter food in summer can help relieve inner heat in the human body. When the weather is sizzling and people lose their appetite for hot dishes, cold bitter melon in sauce can be a soothing choice. The vegetable is also able to improve blood circulation and help decrease blood sugar levels.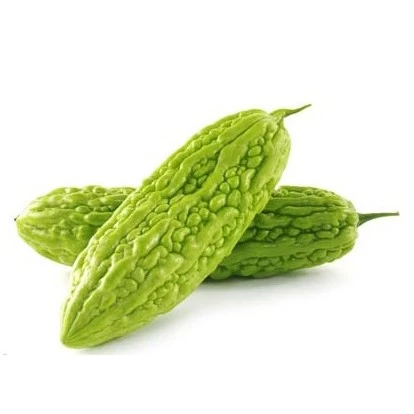 2.Cucumber
    Sliced cucumbers, usually served with sesame oil and garlic, is another popular cold dish in summer. Slice the cucumbers and add a sauce made with sesame oil, garlic and vinegar; then you can enjoy a cool and crunchy dish.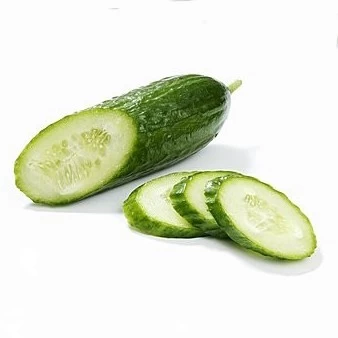 3.Watermelon
    Watermelon may be suitable providence, turnstiles thirst for summer people fall, ice watermelon is very delicious, but it have cold energetic properties, please should not eat too much.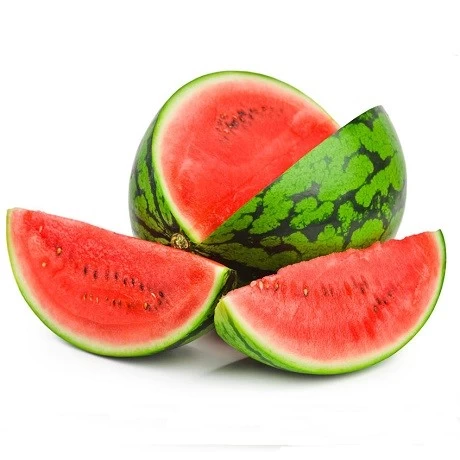 4.Mung bean soup
    Mung bean soup is a soothing sweet soup and dessert. In traditional Chinese medicine, mung beans are considered to have a "cooling" property, and also are thought to be able to expel toxins from the human body. The beans are also a good source of protein, vitamins, fiber and minerals.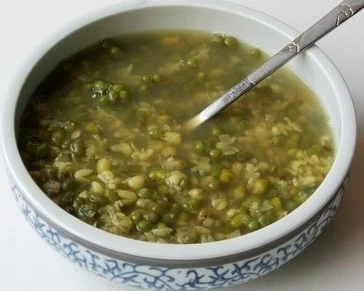 5.Water
    It is very useful to lowering temperature. Summer perspires more, the missing amount of moisture inside body is very large, should notice to water more.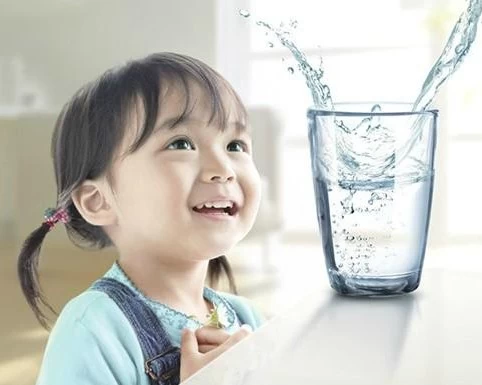 6.Plum juice
    Syrup of plum, called suanmeitang in Chinese, is a kind of sweet and sour plum juice, available in many restaurants and juice shops across China